Are You a Good Candidate for Spinal Fusion?
Medically Reviewed By William C. Lloyd III, MD, FACS
Was this helpful?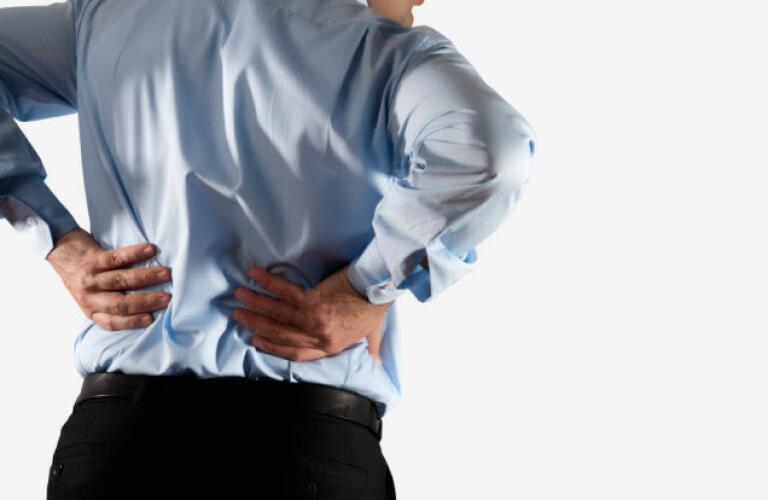 Spinal fusion surgery uses a bone graft to join two vertebrae in the neck or back. Joining two vertebrae permanently stops movement between them.
The goal of a spinal fusion procedure is to improve pain and restore function to the back or neck.
In most cases, doctors recommend less invasive treatments to restore spine function and reduce pain. Less invasive treatments include rest, physical therapy (exercises and stretches for the back), back braces, and medications.
Ask your doctor about all of your treatment options and consider getting a second opinion before deciding on spinal fusion surgery.
You may want to consider a spinal fusion procedure if your back or neck pain is severe, and pain and loss of function is diminishing your quality of life.
Your doctor may decide that you are a good candidate for spinal fusion surgery if:
Your pain is chronic.
Your spine condition only affects one or two discs or vertebrae.
Nonsurgical management like physical therapy, nonsteroidal anti-inflammatory medications, or back bracing hasn't worked.
If you decide on surgery, ask if you are a good candidate for minimally invasive surgery. It can involve a faster recovery and less pain than open surgery.

You may not be a good candidate if:
You have been having back or neck pain or symptoms for less than six months.
Your spine condition affects discs or vertebrae at multiple levels of your spine. Treating multilevel disease with spinal fusion can result in losing too much spine flexibility.
You have a severe illness or infection.
A surgeon performs open spinal fusion surgery with a large incision or arthroscopic surgery with small, button hole-sized incisions.
You may have general or regional anesthesia. And you may need to stay in the hospital for 2 to 4 days, depending on the type of surgery.
You may need to wear a back brace for several weeks after your surgery. This means you may need help with household, work, and other daily activities.
Physical therapy or an exercise rehabilitation program may be part of your recovery. Gradually, you'll regain spine function with less pain. Full recovery times range from several months to a year.
Was this helpful?