Are You a Good Candidate for Spinal Compression Fracture Repair?
Medically Reviewed By William C. Lloyd III, MD, FACS
Was this helpful?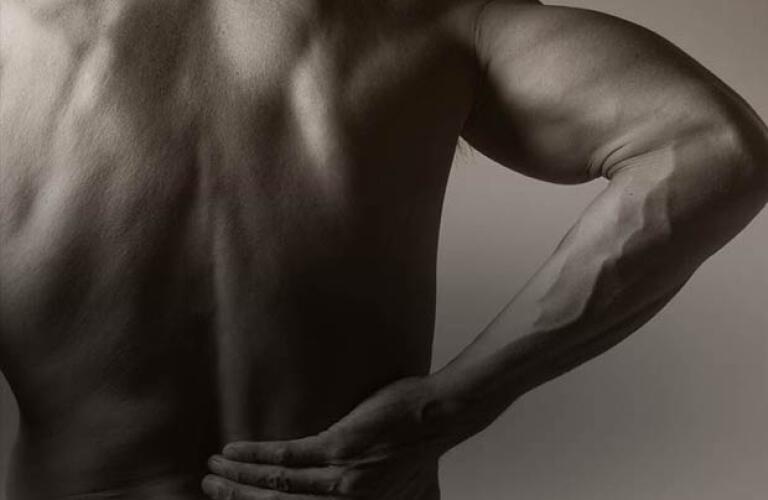 Spinal compression fracture repair treats a fracture in a spinal vertebra. When one of your vertebra fractures, it collapses or compresses.
The goal of spinal compression fracture repair, also known as vertebroplasty, is to relieve back pain and improve mobility.
In most cases, doctors recommend less invasive treatments to relieve back pain due to a spinal compression fracture. Less invasive treatments include rest, physical therapy (exercises and stretches for the back), back braces, and medications.
Ask your doctor about all of your treatment options and consider getting a second opinion before deciding on surgery.
You may want to consider surgery if your pain is severe and loss of mobility is diminishing your quality of life.
Your doctor may decide that you are a good candidate for spinal compression fracture repair if:
The compression fracture happened recently.
The compression fracture is in the mid or lower spine.
Nonsurgical management like physical therapy, medications, or back bracing hasn't worked.
You may not be a good candidate if:
Your back pain is due to another disease or condition other than a fracture.
The compression fracture is old or chronic.
The compression fracture is in your upper spine.
The fracturing is extensive and affects other spinal structures. You may need to have more invasive surgical treatment such as spinal fusion.
A doctor performs spinal compression fracture repair using imaging guidance. It involves inserting a needle into the spine, but does not involve an incision.
You will have local anesthesia and sedation, and you will likely go home the same day.
You may be on bed rest for the first 24 hours after spinal compression fracture repair. If you live far from the facility, you may need to stay overnight in a nearby hotel.
Physical therapy may be part of your recovery. Gradually, you'll regain back function with less pain. Some people have immediate pain relief. For others, it takes several days to see improvements in pain.
Was this helpful?