Are You a Good Candidate for Laminectomy?
Medically Reviewed By William C. Lloyd III, MD, FACS
Was this helpful?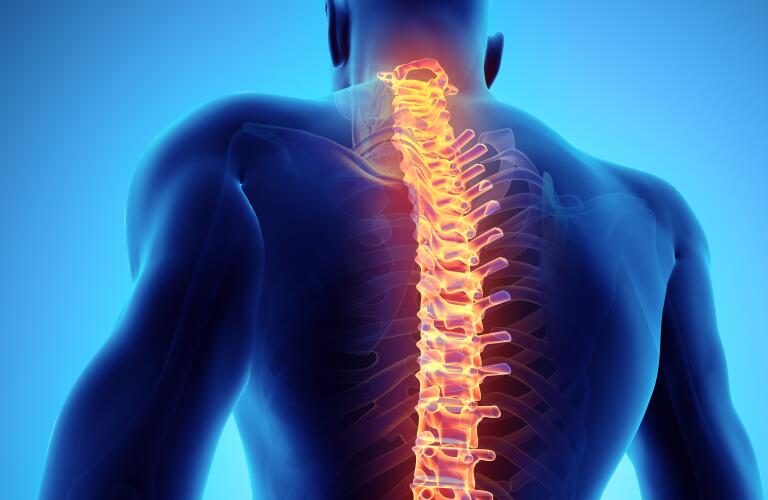 A laminectomy procedure is the surgical removal of a bony area of the spine called the lamina. The lamina is the back part of each vertebra of your spine and forms the back wall of your spinal canal.
Laminectomy surgery, also known as lumbar or spinal decompression, can relieve spinal nerve pressure and ease back, neck and leg discomfort caused by diseases and conditions of the spine.
In most cases, doctors recommend less invasive treatments to reduce pain and discomfort. Less invasive treatments include activity modification, assistive devices like back supports, physical therapy, and oral or injected medications. In most situations, laminectomy surgery is recommended because other nonsurgical treatments were ineffective.
Ask your doctor about all of your treatment options and consider getting a second opinion before deciding on surgery.
You may want to consider a laminectomy procedure if your pain and discomfort are severe and diminishing your quality of life.
Your doctor may decide that you are a good candidate for laminectomy surgery if:
You have significant pain, weakness or numbness in your leg or foot.

You have more leg pain than back pain.

You have trouble walking or standing.

You have weakness or loss of bladder and bowel control.

Nonsurgical management like physical therapy and medications, such as muscle relaxants, anti-inflammatory drugs, or analgesic medications hasn't worked.

You have stenosis—narrowing—in the central canal or lateral recess of the spine. The lateral recess is at the back of the spinal canal.
You may not be a good candidate if:
The pain is primarily in your back. A laminectomy procedure is more likely to relieve pain, numbness and weakness in the legs.

You have medical problems, such as a respiratory condition, that may prevent you from participating in a rehabilitation treatment plan.

You have a severe illness or infection.
An orthopedic surgeon or neurosurgeon will perform your laminectomy procedure in a hospital. Laminectomy surgery can be a minimally invasive procedure or open surgery. With minimally invasive microlaminectomy, the surgeon performs the procedure by making small incisions in your back or neck and using a small camera to view the surgical area. Open surgery involves a large incision in your back over the affected vertebra and allows the surgeon to directly view and access the surgical area.
You will have a nerve block (regional anesthesia) or general anesthesia, and may need to stay in the hospital for 1 to 3 days after the procedure.
You may have to use a brace after the procedure to stabilize your back or neck while you heal. This means you may need help with household, work, and other daily activities.
Physical therapy is an essential part of recovery. Gradually, you'll regain movement with less pain. Average full recovery times range from 4 to 6 weeks, although it can take longer for some patients.
Was this helpful?