Pros and Cons of the 'Little Pink Pill' for Women
Was this helpful?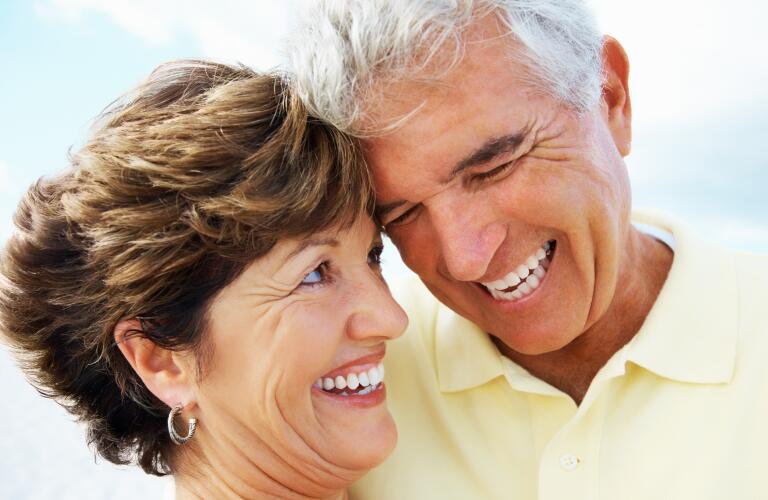 Women whose sex drive needs a boost now have a pill they can take. The first prescription drug to treat low sex drive in women gained FDA (U.S. Food and Drug Administration) approval in August 2015. The drug is flibanserin (Addyi) and it's a breakthrough for women's sexual health. People refer to it as the "little pink pill" or "women's Viagra," like the "little blue pill" for men with erectile dysfunction.
Low sex drive is a common problem in women, especially as hormone levels change before and during menopause. The medical term for this is hypoactive sexual desire disorder (HSDD). It affects from 5 to 13% of women, making it the most common type of female sexual dysfunction.
Flibanserin began as a possible treatment for depression. The drug acts on serotonin, a brain chemical that improves mood. But, the drug didn't show a benefit for depression in testing. It did, however, improve libido in some women.
Flibanserin works differently than drugs for men's sexual problems. Sildenafil (Viagra) does not affect arousal or libido. It improves blood flow to the penis, and helps men get and maintain an erection. Flibanserin doesn't improve sexual performance. But, it may help improve a woman's libido, boosting her interest in sex. However, researchers aren't exactly sure how it does this.
Flibanserin has risks. Women who have liver problems should not take flibanserin. It also can be very dangerous if you combine it with alcohol. This makes it vital that women on the drug don't drink. The combination can cause dangerous episodes of low blood pressure and fainting. Even without alcohol, the drug can still make you feel drowsy and increase those risks. Women should take the drug only at bedtime to avoid an injury from drowsiness, fainting, or a drop in blood pressure.
Flibanserin also can dangerously interact with drugs called cytochrome P450 inhibitors. These include common drugs like certain antibiotics, acid-blockers, birth control pills, and drugs for yeast infections. As a precaution, you can only get flibanserin from a doctor or pharmacist who is part of a special prescribing program.
In part because of these risks, the FDA took a long time to approve the drug. The agency denied approval of flibanserin in 2010 and 2013, saying the results from clinical trials did not outweigh the risks. Women who take it but don't see an improvement in libido after eight weeks should stop taking the drug.
The drug is not approved for women who may need it most. The highest rates of HSDD are in women 45 to 64 years old. Many of those women have reached menopause. Flibanserin is only for women who are premenopausal. Women who are breastfeeding also should not take it.
The most recent drug trials showed more positive benefits and fewer safety concerns for women with HSDD taking flibanserin. From 8 to 13% of women who took flibanserin reported improvements in sexual satisfaction. That's not a big percentage. But, women who saw results noted they enjoyed more frequent sexual satisfaction than those who took the placebo. They also reported less distress about sex.
Women who are struggling with low libido should talk with their doctor about whether flibanserin is a safe choice for them. Keep in mind this is not the only treatment for low sex drive. Sex therapy and psychotherapy may be helpful.
Was this helpful?