Loss of Sex Drive in Women
Medically Reviewed By William C. Lloyd III, MD, FACS
Was this helpful?
Lack of sexual desire is the most common sexual problem reported by women older than 40. Discover common reasons for loss of sex drive and what you can do about it.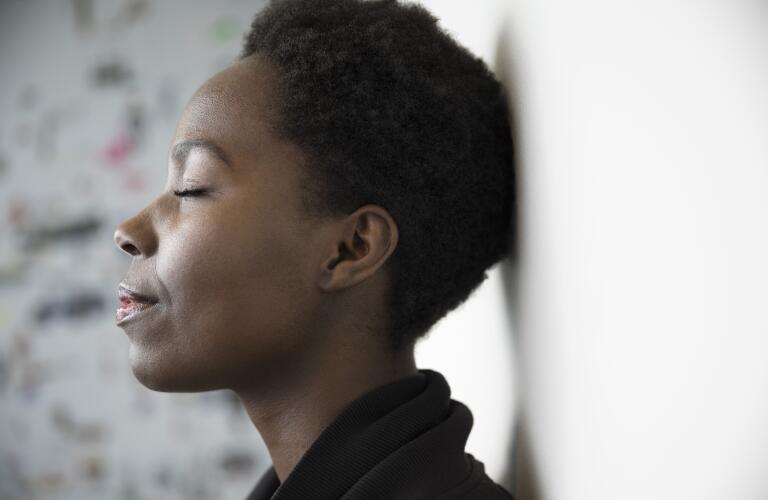 The main reason women over 40 report a drop in sexual desire is a natural drop in the female hormone estrogen. As estrogen levels fall, women are apt to think about sex less often. They also may have a harder time getting aroused for sex. Intercourse may even become painful.
As estrogen falls, less blood flows to the vagina. This can result in less natural lubrication. The vagina can become dry. Also, the lining of the vagina may become thin and pale. These changes can make intercourse very painful. In fact, nearly half of all women say that sex is painful after menopause. Fear of pain can trigger anxiety and fear of sex and cause women to try and avoid it.
Painful intercourse and lack of desire are not the only reasons women avoid sex as they age. Other common reasons include:
Bladder control problems
Medication. For example, some blood pressure medicines can lead to low sex drive in women.
Stress
Diabetes, arthritis, heart disease and other health problems
Relationship problems
If the main problem is low estrogen, one option is to replace it with an estrogen pill. There are good reasons not to. Estrogen replacement therapy does work, but it is risky. Studies show that, over the long term, it makes a woman more likely to have a stroke, blood clots, a heart attack, or breast cancer. Most experts do not consider this to be a safe long-term solution.
However, there are other options. Some older women find that not having to worry about getting pregnant and being free of raising children allows for more intimacy. Intimacy is not just about sex. You can express love and affection in many ways. These suggestions might help your sex life and non-sexual intimacy:
Ask your doctor about using an estrogen cream to thicken your vaginal lining. This is not as risky as other types of estrogen replacement.
Use a water-soluble lubricant when you have intercourse.
Take a warm bath and empty your bladder before sex.
Explore sensual massage and other types of sexual intimacy that do not involve intercourse.
Consider individual or couples counseling.
If you are struggling with loss of sex drive, talk with your doctor. You should not feel embarrassed to bring up the subject. Many women have the same problem. Your doctor has probably discussed the problem with many women.
Was this helpful?