Incubation Periods of STDs: How Long Before Symptoms Appear?
Was this helpful?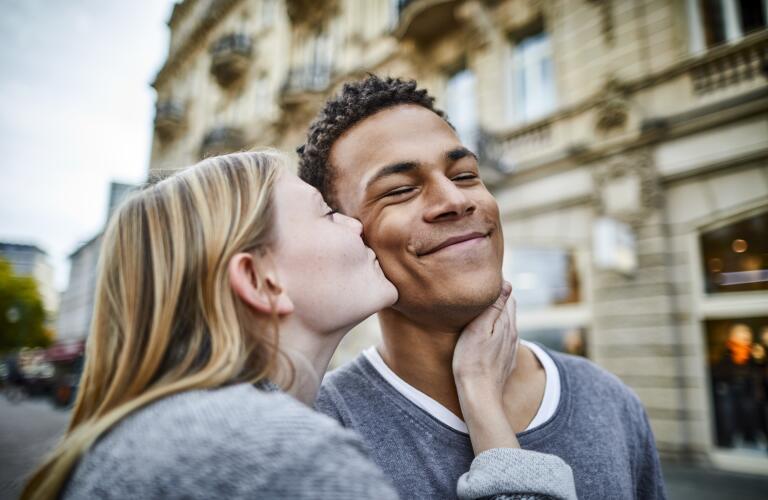 If you suspect you have been exposed to a sexually transmitted disease (STD), the time between exposure and when symptoms appear can vary, depending on the type of infection, a person's health, and the state of their immune system.
All STDs begin as sexually transmitted infections (STIs) caused by bacteria, viruses or parasites. Here are some guidelines to help you know how long the incubation period is for various STDs, and how long you need to wait before getting tested for an STD.
The most recent estimates show that about one in five people in the United States has an STD. The incubation period varies widely, during which you may have not have symptoms:
Chlamydia: average incubation period 1 to 3 weeks; may not cause symptoms.
Gonorrhea: average incubation period 2 to 8 days; may not cause visible symptoms.
Herpes: average incubation 4 days, but can range from 2 to 12; symptoms can be overlooked.
HIV: incubation 1 to 2 weeks, during which there may be mild symptoms, then none for months to years.
HPV (human papillomavirus): may not develop any symptoms for months or years. Can resolve on its own but may lead to cancer. Genital warts and cancer from HPV can be prevented by vaccine.
Syphilis: average incubation 21 days, but can range from 10 to 90 days; initial symptoms can be overlooked. Untreated syphilis reappears in later stages affecting other areas of the body.
Most STD tests are simple and easy, such as a urine sample, swab culture, or blood test. Different tests have different levels of sensitivity, so the timing for the most accurate results can vary from test to test. Be aware of how long it can take before a lab test can detect the most common STDs, and make sure you tell your healthcare provider when you think you were exposed.
You may not have symptoms or they can be easy to overlook, even if you have an STD, so if you think you may have been exposed, testing is advisable. Here's how long to wait before getting an STD test for common sexually transmitted diseases:
Chlamydia: urine specimen or swab at 1 to 3 weeks
Gonorrhea: urine specimen or swab at 1 day to 2 weeks
Herpes: cell culture, blood test, or antibody test at 2 to 12 days in most cases
HIV: cheek swab at 2 to 4 weeks for most cases
HPV (Human papillomavirus): Pap test at one month to several years
Syphilis: blood or antibody test at 1 to 2 weeks for most cases
STD is the term for an umbrella group of disease-causing infections, each of which requires different treatment. It's important to get tested for STDs so you can get treatment and abstain from sexual activity so you don't spread disease.
STDs caused by bacteria, like syphilis, chlamydia and gonorrhea, can be cured with antibiotics if found early. If a diagnosis is delayed, the treatment is more complex and may not be as effective. Antiviral drugs can control HIV and herpes, but you may still be able to transmit them, though the risk will be lower.
If you are treated for an STD, ask your doctor how long you should refrain from any kind of sexual activity and when you should be retested. It's very important to follow up with your provider to protect yourself and others and not to engage in sexual activity until your provider tells you it's safe.
Was this helpful?