How to Prepare for a Telehealth Appointment for Psoriasis
Was this helpful?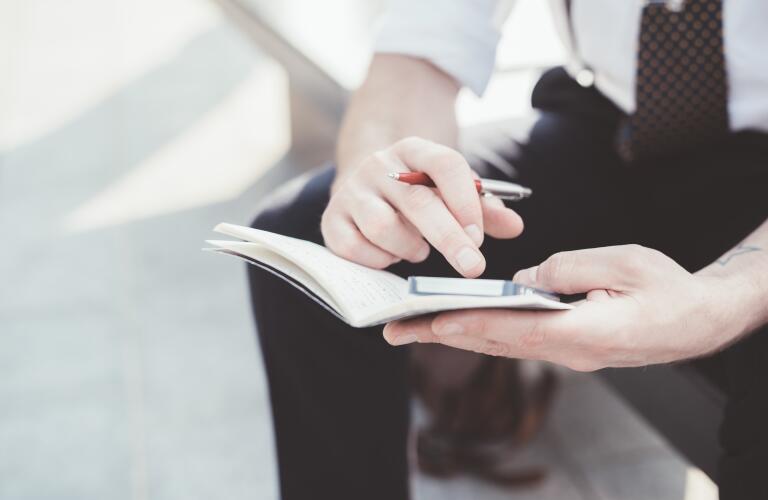 More than eight million people in the United States are living with psoriasis, a chronic skin condition that causes red, scaly patches that can itch or burn. For more than half of people with psoriasis, the condition interferes with daily life, throwing up obstacles physically, mentally, and socially. While psoriasis can't be cured, it can be controlled with ongoing treatment. Telemedicine for psoriasis has grown to meet the need, regardless of where you live or whether you have a specialist available locally. Learn how to get ready for a virtual appointment.
Ask your health insurance carrier if your online dermatologist visit will be reimbursed. Since the COVID-19 pandemic began, most private carriers and the Centers for Medicare & Medicaid Services (CMS) have started covering telehealth appointments, at least temporarily. If your policy doesn't cover telehealth, consider exploring a fee-based telehealth service you can use as-needed in the short term. Weigh the cost against what you stand to gain from treatment. In most cases, telehealth is less expensive than in-person visits.
Your online dermatologist will likely send you electronic "paperwork" to fill out before your appointment. It will probably ask you to provide information about your medical history, family medical history, current medications, and allergies. Be ready to explain why you're seeking care and what your symptoms have been like. If you have specific questions, write them down to make sure all your concerns get covered. This part of the process isn't so different from what you'd experience in person. It may also help to make a list of questions you have for your doctor, and have a pen and paper handy to take notes during the appointment.
The main difference between an in-person visit and an online visit is how your dermatologist will view and examine your skin. Your dermatologist may rely on photos you take or look at your skin through a video camera. It helps many online dermatologists to see photos of your skin before your visit so they can arrive better prepared, too. Use these tips to take the best photos you can:
Find an area in your house with good natural lighting
Take pictures of your skin both up-close and at enough distance to show scaly patches and clear skin nearby for comparison
If your psoriasis is in a spot you can't reach, ask someone to help take photos or use a mirror
Aim for crisp, detailed photos, but don't put too much pressure on yourself. Remember, this is your first time, and you'll learn as you go.
Your dermatologist should call, text, or email you with the technical details for your online psoriasis appointment well ahead of time. Click on links to make sure they work and check that the computer or phone you'll be using and your internet connection are in good working order. If you have any trouble, reach out to your dermatologist's office for help. Whatever your issues are, you aren't the first to have them, and they're likely easily resolved.
Most importantly, relax and feel good about trying new ways to gain better control of your psoriasis.
Was this helpful?