How Psoriasis Affects Men and Women Differently
Was this helpful?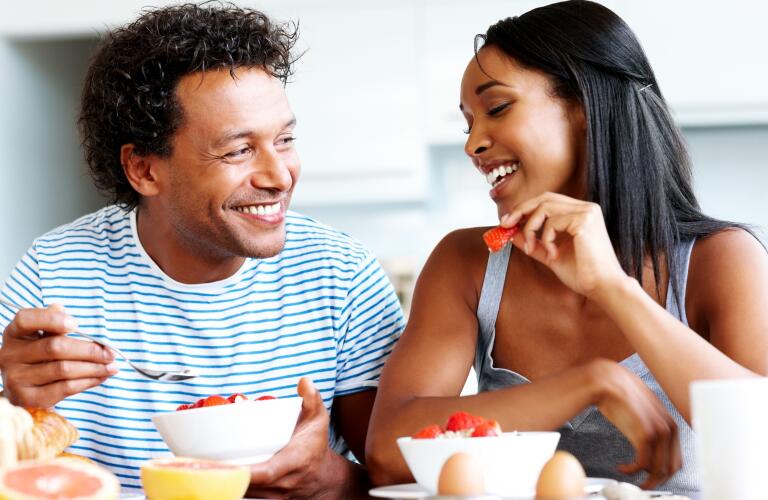 Psoriasis is just as common in men as it is in women. But that doesn't say much about the actual experience.
With psoriasis, there are many factors to consider, including triggers, associated conditions, disease severity, and treatment preferences. When it comes to these factors, men and women experience psoriasis differently.
Known triggers for psoriasis include smoking, weather, allergies, stress, infections, certain medications, and cuts and burns. For both men and women, it's how your body responds to triggers like these that can cause your psoriasis to flare up.
That being said, there's evidence that smoking and life stress may trigger psoriasis more readily in women. One study found women with psoriasis were more than twice as likely to smoke compared to women without the disease, and women with psoriasis were also more stressed in general. Between men with and without psoriasis, smoking rates and stress levels weren't all that different.
Since these are known triggers, women with psoriasis can ease psoriasis flare-ups by finding ways to relieve stress—without a pack of cigarettes.
As with the triggers, the list of health-related conditions linked to psoriasis is a long one. It includes obesity, heart disease, diabetes, depression, and alcohol abuse.
When it comes to obesity, women with psoriasis seem to fare worse than men. A survey compared body mass index (BMI) between 88 people with psoriasis and their unaffected siblings. The results? Women with psoriasis were more likely than their sisters to be overweight or obese. Men with psoriasis, on the other hand, didn't typically weigh much more than their unaffected male siblings.
Your doctor may choose from a variety of tests to assess the severity of your psoriasis. One method involves calculating the body surface area (BSA) that's affected. An area the size of your palm equals approximately 1% BSA. Another common tool is the Psoriasis Area and Severity Index (PASI). Much like a BSA score, the PASI considers how much skin is affected by the disease. But when calculating your PASI score, your doctor will also look at skin thickness, scaliness and redness.
Psoriasis severity seems to increase with BMI. So, assuming your height stays the same, your psoriasis may worsen with weight gain and improve with weight loss. Put another way, people who suffer from more extensive psoriasis—meaning more of their skin is affected—also tend to weigh more. They have higher BSA scores and higher BMIs. Here again though, it's more likely for this to be true for women than men.
Of course, severity isn't just about how much skin is affected. You may have only a small patch of psoriasis, but the plaques may be very thick or scaly.
Generally speaking, psoriasis actually seems to be more severe for men. Among more than 2,000 psoriasis patients in one study, men typically had higher PASI scores than women. This means that when considering not only how much of your skin is affected but just how affected that skin is, men often fare worse.
For mild to moderate psoriasis, treatment often involves topical medications. But for severe cases, your doctor may recommend biologic treatment.
Men appear to receive biologic therapy more than women. We might expect this difference, given that psoriasis is often more severe for men. But another possible explanation comes down to cost. Biologics are expensive medications; they may not be an option for some. Could it be that men receive biologics more often because they can more easily afford the treatment?
Researchers have taken this question into account. And in this case, the price tag doesn't seem to be the issue. Men probably receive more biologics than women simply because more severe cases of psoriasis are more likely to require biologic therapy.
So why are women more susceptible to the effects of smoking and stress, and more likely to face obesity? And why is psoriasis often more severe for men? We can't answer these questions for sure—yet. But knowing how your gender may impact your psoriasis can help you take control. Be proactive in formulating an action plan with your doctor.
Was this helpful?