PHYSICIAN VOICES

4 Things I Wish My Patients Knew About Psoriasis

Was this helpful?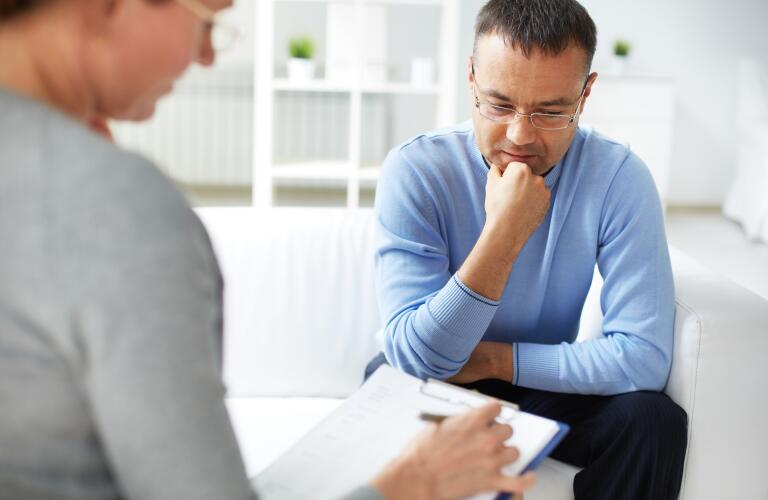 Psoriasis is an autoimmune disease that is characterized primarily by the presence of itchy, red plaques, or patches, on the skin that are usually covered by white scales. It's a difficult disease to live with, as it can be physically uncomfortable and also impact the emotional health and confidence of patients. Fortunately, we live in a time when treatment options for psoriasis are numerous and effective. But it's important that patients understand their condition and the treatments in order to get the best results. Understanding several disease-related issues may allow our patients to manage their disease better:
Many patients recognize that stress can trigger psoriasis flare-ups, but a lot of them don't know that stress has sometimes been associated with the initial development of psoriasis. It can also make the overall disease severity worse. I recommend that patients do mindfulness meditation, exercise, yoga, or whatever falls within their belief system that will reduce stress levels. In one study run by Dr. Jon Kabat-Zinn, a leader in the field of mindfulness-based stress reduction, psoriasis patients underwent phototherapy (light) treatment. Half of the participants listened to mindfulness meditation tapes while in the phototherapy booths, and half of them didn't. Kabat-Zinn found that the patients who meditated saw their psoriasis clear almost twice as quickly as the group who hadn't meditated. His work really showed the impact of stress on psoriasis, and I encourage all my patients to seek out some form of stress reduction in addition to following their medication instructions carefully.
We're discovering more and more that lifestyle changes like stress reduction, healthy eating, and exercise can improve psoriasis. Weight loss is an important lifestyle change that can greatly change psoriasis outcomes. Obesity is associated with psoriasis—patients with psoriasis tend to be much heavier than the rest of the population. One possible reason for this link is that fat tissue produces Tumor Necrosis Factor, or TNF, one of the proteins involved in psoriasis. In fact, some biologic medications that treat psoriasis work directly to decrease the amount of TNF in the body. For obese patients, more fat means more TNF, which may create more inflammation and more severe psoriasis. Some studies have shown that patients in weight loss programs saw their skin disease improve significantly.
Some patients think that, since they're doing well on their medication, they can stop taking it—and then they experience intense flare-ups. In fact, sometimes patients can have a rebound flare, which is even worse than your average flare-up, if they stop taking their medication suddenly. If your medication is working and keeping your skin clear, you've got to keep taking it to stay psoriasis-free.
Patients need to understand that psoriasis is a lifelong disease—it's not going to go away. But it can be treated effectively—the goal of treatment is to have it 75 to 100% under control. And especially in recent years, there are many treatment options that keep skin clear and patients confident.
Was this helpful?