How Much Does Physical Therapy Cost?
Medically Reviewed By William C. Lloyd III, MD, FACS
Was this helpful?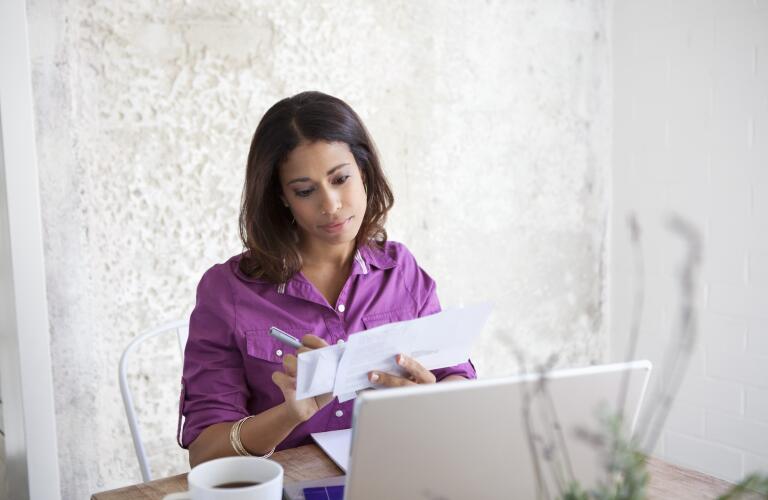 Physical therapy (PT) is a form of medical care given by licensed healthcare providers. Specialized care can be expensive. PT is no exception. The good news is that most insurance plans cover at least some PT sessions. But, you may have out-of-pocket costs like you do for other treatments.
That makes it important to do your homework before you start PT. Ask your physical therapist to estimate the number of sessions you'll need. Also ask about the charges. Then, talk with your insurance provider to find out how many sessions are covered. Ask if there's a dollar limit for PT services. Find out what amount you'll be responsible for.
Here's what else you should know about the paying for PT.
Your cost for physical therapy will depend on two things: the type of insurance you have and the amount of treatment you need. Types of health insurance that usually cover physical therapy include:
Private insurance plans

Medicare

Medicaid

Worker's compensation

Automobile liability insurance

Other government programs, including the Department of Veterans Affairs
If you don't have insurance, talk with your physical therapist about changing your treatment plan. You may be able to have fewer visits and do more on your own at home. Ask about a payment plan. Also, let your therapist know right away if you lose your insurance coverage.
Insurance is complicated. There may be limits and exceptions you should know about. Also, some plans might not cover certain types of PT. Some don't cover it at all.
You could face several problems. For instance:
You might not be covered if your insurance provider does not think PT is medically necessary. Or, your insurance might not pay if your physical therapist is not licensed in your state.

Some insurance plans won't cover PT unless you get a referral from your primary care provider. Others don't require a doctor's order.

Your insurer might pay only if you work with a physical therapist in their network. This is true for Medicare and many HMOs. Seeing an out-of-network therapist could mean higher out-of-pocket costs for you.

Most insurance providers limit how many PT sessions you can have in a calendar year. Some also have a maximum dollar amount they will pay per session or in total. Your insurance plan might have a deductible. That's the dollar amount you must pay before any insurance kicks in. All of these factors affect your out-of-pocket costs.

Certain PT services may not be covered. These may include fitness programs, athletic improvement or training, and educations programs for wellness or disease prevention.
Physical therapy is an important part of your healthcare. Almost all insurance providers recognize its value. However, there are gaps, exceptions, and possible out-of-pocket costs in many plans. That's why it's important to talk to your physical therapist and your insurance company before you start treatment. If you do that, you won't have financial surprises.
Was this helpful?