What to Expect After a Stage 4 Lung Cancer Diagnosis
Was this helpful?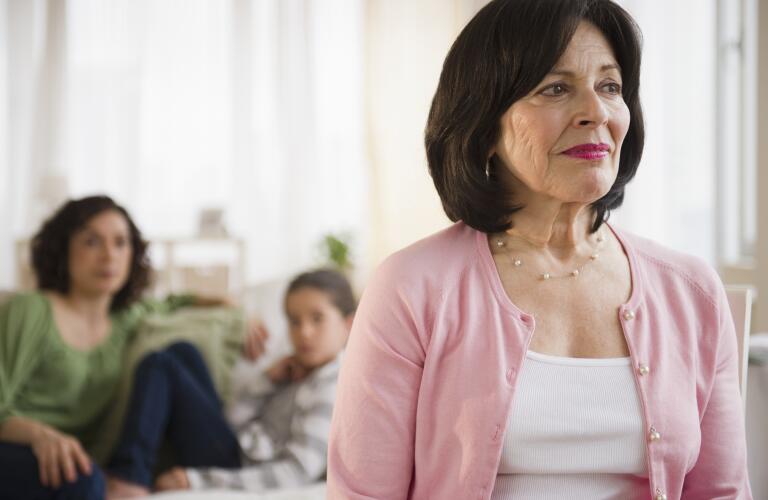 Research suggests most lung cancer is diagnosed after it has reached stage 3 or stage 4. Even though these stages are considered advanced, several effective treatment options are available. Your doctor will work with you to create a treatment plan based on the size of your stage 4 lung cancer and where it has spread.
After you receive your diagnosis, your doctor will likely share details about your type of lung cancer and the appropriate treatments. The goal of treatment for stage 4 lung cancer is to stop it from spreading further, reduce symptoms like difficulty breathing, and help you live as comfortably as possible for as long as possible, even if the cancer can't be cured. A key treatment consideration is whether your lung cancer is stage 4a or stage 4b. With stage 4a, the cancer has spread from one lung to one or more of the following areas:
The other lung
The cover of the lung (pleura)
The cover of the heart (pericardium)
Fluid around the lung or heart
A distant organ like the liver
A lymph node
With stage 4b, the cancer has spread extensively to one or more organs.
Your doctor may screen you for a variety of genetic mutations, which can influence the type of treatment they recommend. Some newer targeted therapies work specifically in people with certain mutations that play a role in their cancer.
Common treatments for stage 4 lung cancer include:
Targeted cancer medicines that kill cancer at the cellular level
Immunotherapy that works with your immune system to kill cancer
Cryotherapy (freezing tumors)
Your doctor may discuss the long-term prognosis with you, and it can be overwhelming to process. Keep in mind that the overall five-year survival rate for stage 4 lung cancer–the percentage of people who are alive five years after diagnosis–depends on the source and timing of the data. One estimate is between 9.5% to 16.8%. Try not to get hung up on the number. Survival data reflects past cases; it doesn't predict the future or take into account the many new therapies available to try that may not have been an option before. You're not a number, and your lung cancer prognosis will depend on several personal factors, the treatments available to you, and even some unknowns.
A stage 4 lung cancer diagnosis naturally comes with a flood of emotions, from anger to sadness to fear. All of these emotions are valid, but you may need help handling them so you can more comfortably go about your daily life.
Ask your doctor to connect you with a counselor or support group and keep the lines of communication open with family and friends. You may find that specific activities like journaling or meditation help you relax more and worry less. Use your regular appointments with your healthcare team to express how you're feeling emotionally, as well as physically.
Being your own health advocate may help you feel more in control of the situation. That means doing your own research, being direct with your healthcare team, and asking all the questions you need to. If you're simply not up for it, ask your doctor for advocacy resources to lean on. Try to keep in mind that no matter what you face, there are numerous sources of support to tap into as you move forward.
Was this helpful?