7 Causes of Urinary Incontinence in Men
Was this helpful?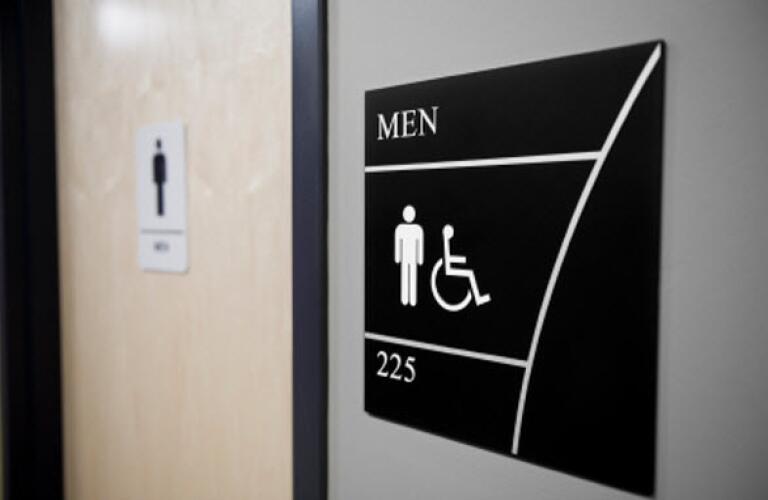 Urinary incontinence means accidentally leaking urine. This condition is much more common in women because it can result from pregnancy and birth. However, a survey done by the Urologic Diseases in America Project, found that up to 17% of men may suffer from urinary incontinence.
Urinary incontinence in men increases with age but can also be caused by prostate problems, diseases that affect the nervous system, and injuries. There are three basic types of incontinence:
Stress incontinence. This occurs when the pressure inside your bladder increases from doing things like lifting, coughing, or sneezing. The increased pressure can cause urine to leak.

Urge incontinence. This occurs when the need to urinate is so strong that you can't control it.

Overflow incontinence. This occurs when urine dribbles or leaks out in small amounts and can happen even when you don't feel the need to urinate.
Prostate gland problems and treatments are the most common causes of urinary incontinence in older men. This gland, which is normally about the size of an almond, sits at the opening of your bladder. The purpose of your prostate is to add fluid to your semen when you ejaculate. The problem with this gland is that it tends to get bigger as you get older. That can cause the urine flow from your bladder to slow down.
Other common causes of incontinence in men are nerve and muscle control problems. There is a muscle at the opening of your bladder called the urinary sphincter. This muscle allows you to open and close your bladder. Anything that affects the nerve or muscle function of your sphincter can cause incontinence.
Spinal injury. Spinal cord injuries affect nearly 18,000 Americans each year, and more than 80% of them are men. Nerve signals between the bladder and the spine go and come very low in the spine, so any severe injury to the spine is likely to cause incontinence. An injury to the upper part of the spine can cause the bladder to empty uncontrollably. This condition is called spastic bladder. An injury lower in the spine can cause the bladder to fill and stretch without being able to empty. This condition is called flaccid bladder.
Temporary causes of incontinence. You can also have temporary episodes of urinary incontinence. These can be caused by drinking too much caffeine or alcohol, being constipated, having a urinary tract infection, or being depressed. Medications are another possible cause. These medications include over-the-counter cold medications that contain antihistamines or decongestants, diuretics used to treat high blood pressure, and some medications used to treat depression.
If you have urinary incontinence symptoms like leaking under stress, overflowing, or being unable to control the urge to go, talk to your doctor. Many men are embarrassed by these symptoms and wait too long to see a doctor. That's a mistake because the situation may get worse and there is likely to be a good treatment that can help you.
Urinary incontinence is the accidental leaking of urine.

Up to 17% of men may have this condition at some time.

Prostate problems are the most common cause of incontinence in older men.

Other causes include diseases, conditions, or injuries that affect nerve or muscle control of the bladder.

Don't ignore symptoms of incontinence.
Was this helpful?