Are You a Good Candidate for Herniated Disc Surgery?
Medically Reviewed By William C. Lloyd III, MD, FACS
Was this helpful?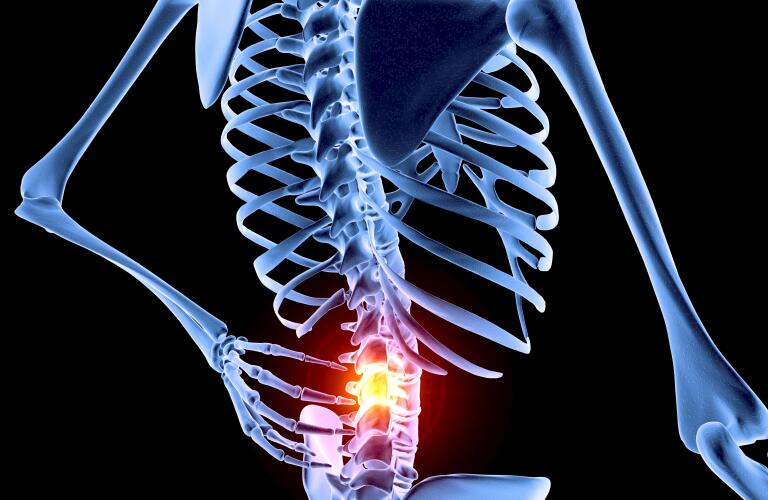 Herniated disc surgery repairs a slipped or ruptured spinal disc. Spinal discs are located between each bony vertebra of the spine and act as cushions to protect the spine. Injury and wear and tear can cause the jelly-like substance inside the disc to push against or break through the durable outer ring of the disc, causing low back or leg pain. Depending on the exact site of herniation, there may also be numbness and muscle weakness.
The goal of herniated disc surgery, also known as lumbar disc surgery and discectomy, is to relieve pain and discomfort and increase mobility.
In most cases, doctors recommend less invasive treatments to reduce pain. Less invasive treatments include rest, anti-inflammatory medications, physical therapy, and epidural steroid injections.
Ask your doctor about all of your treatment options and consider getting a second opinion before deciding on surgery.
You may want to consider surgery if your symptoms are severe, and pain and discomfort are diminishing your quality of life.
Your doctor may decide you are a good candidate for herniated disc surgery if:
Nonsurgical treatments like physical therapy, anti-inflammatory medications, or injected steroids haven't provided adequate pain relief within six weeks or longer.
You have problems with walking and performing other daily tasks.
You are unable to control your bladder or bowels.
If you decide on surgery, ask if you are a good candidate for minimally invasive surgery. It can involve a faster recovery and less pain than open surgery.

You may not be a good candidate if:
Your main symptom is back pain. People who have leg pain as a primary symptom tend to have better results from herniated disc surgery.
You have a severe illness or infection.
You are significantly overweight. Being overweight puts extra stress on your discs and may lead to problems with the outcome of your surgery.
You smoke. Smoking interferes with your body's ability to heal itself. You may need to quit smoking before a surgeon will operate on you.
A surgeon performs herniated disc surgery with a large (2- to 4-inch) incision or by means of arthroscopic surgery with a small, button hole-sized incision. This is called a microdiscectomy.
You may have general or regional anesthesia. You may need to stay in the hospital for 1 or 2 days, depending on the type of surgery and your recovery.
You may have to use a back brace after the procedure to support your back while you heal. Avoid prolonged sitting for four weeks. And avoid bending, lifting, and driving for 4 to 6 weeks. This means you may need help with household, work, and other daily activities.
Rehabilitation is an essential part of your recovery. Include regular walking and flexibility exercises for the back and leg every day. You can perform these exercises at home or with a physical therapist. You should notice improvement over the first several weeks after surgery with less pain and increased leg strength. Full recovery may take 4 to 6 weeks or more.
Was this helpful?