Vitamin E: A Complete Guide to Benefits, Risks, Amount, and More
Was this helpful?
Vitamin E is an important nutrient that the body stores in the liver and fat cells. It helps form new red blood cells and may play a role in counteracting conditions related to aging. Vitamin E is a fat-soluble nutrient that acts as an antioxidant in the human body. It helps protect cells from the damage caused by free radicals in the environment, including air pollution, cigarette smoke, and UV light from the sun.
A group of eight fat-soluble compounds form vitamin E. Of these eight, alpha-tocopherol is the only one that meets human requirements.
You can find vitamin E in seeds, vegetables, and specific fortified products. It can also be taken as a dietary supplement.
Read on to learn more about the benefits, risks, and ideal amounts of vitamin E.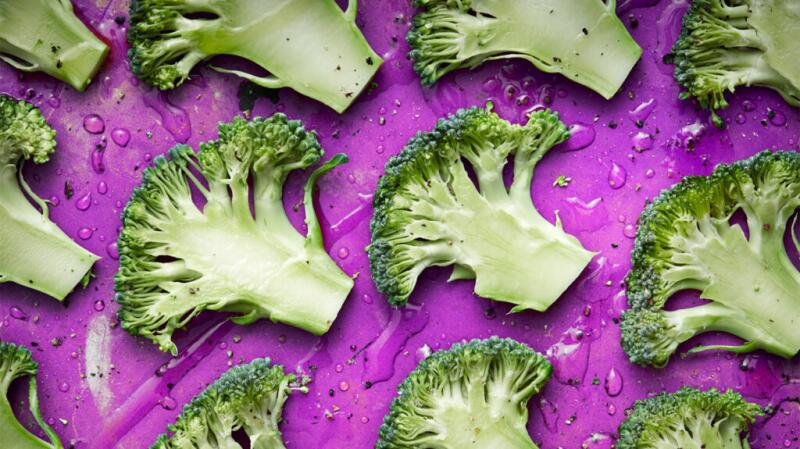 Vitamin E helps boost the immune system to fight off bacteria and viruses. Also, the body uses vitamin E to help cells interact and complete vital functions.
Because vitamin E is a powerful antioxidant, scientists are studying its health effects on:
Learn more about vitamins for skin health here.
To get the recommended amount of vitamin E, eat a variety of foods, including:
vegetable oils, including safflower, corn, and soybean oils
nuts and seeds, including almonds, hazelnuts, and sunflower seeds
leafy vegetables, such as spinach and broccoli
fortified breakfast cereals, margarine, and spreads
red peppers, salmon, and avocado
You can also add a vitamin E supplement to your diet, but consider the following:
Each of the eight related compounds of vitamin E have a different level of activity in the body. Always talk to your doctor before starting a new vitamin supplement.
Vitamin E supplements may have a larger dose than recommended. Ask your doctor what dose will be best for you.
According to the National Institutes of Health (NIH), the recommended dietary allowance (RDA) of vitamin E for adolescents and adults ages 18 and older is 15 milligrams (mg) per day. The dose increases to 19 mg per day for breastfeeding people.
The amount is less for children. Always confirm the correct amount with a doctor.
People with regular access to nutrient-dense foods and who consume a balanced diet should be meeting the RDA from their daily nutritional choices.
Learn more about natural food sources of vitamins here.
A well-balanced diet that includes vitamin E is beneficial. However, exceeding the RDA of alpha-tocopherol through supplementation might cause:
risk of a hemorrhagic stroke
You may also experience abnormal bleeding, vomiting, and diarrhea.
Overall, it is not recommended to surpass the RDA of fat-soluble vitamins, such as vitamins A, D, E, and K.
A vitamin E deficiency can be associated with genetics in rare cases.
Since our bodies need fat to properly absorb vitamin E, a deficiency might be related to diseases such as:
Signs of a vitamin E deficiency may include:
Most people do not identify a vitamin E deficiency on their own. Talk with your doctor about any of these symptoms and the appropriate vitamin E intake for your age.
Learn about common vitamin deficiencies in children here.
When taking vitamin E supplements, you should be aware that they may interact with certain medications. These medications can include:
anticoagulants, as they may increase the risk of bleeding
prescriptions for cholesterol control
radiation or chemotherapy treatments
Always tell your doctor or pharmacist if you are taking dietary supplements, as these may interfere with how your body absorbs and distributes other essential nutrients.
Vitamin E is an essential fat-soluble vitamin with antioxidant properties. It helps protect the body from free radical damage that can harm cells, and it promotes immune system functionality.
The cosmetic industry has relied on vitamin E to develop treatments backed by dermatology.
A well-balanced diet that includes leafy greens, seeds, and fresh fruits can provide the RDA of vitamin E.
Was this helpful?