Epilepsy: Prognosis and Life Expectancy
Was this helpful?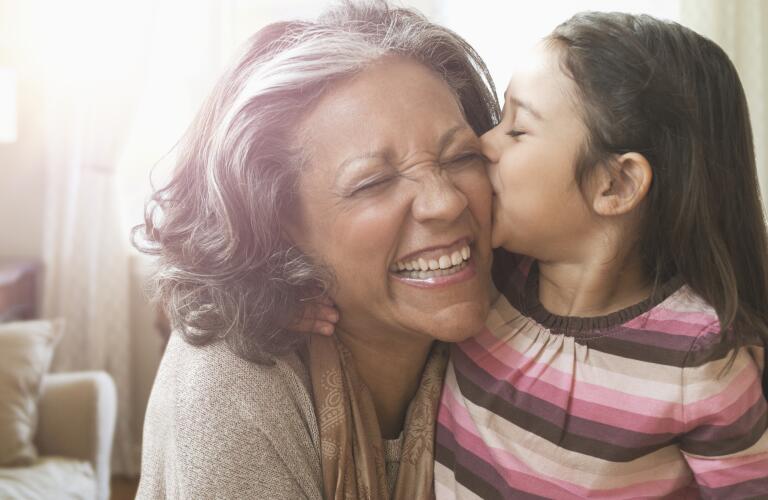 Most people with epilepsy, a seizure disorder, lead productive and full lives. Medical treatment can control most seizures, so appropriate medical care can dramatically improve quality of life.
Your prognosis will depend on the cause, type, and severity of your epilepsy. Learn more about living with this chronic condition and factors that affect epilepsy survival rate and life expectancy, including epilepsy treatment.
Effective treatments have made the prognosis for people with epilepsy very good. According to the Epilepsy Foundation, approximately 60 to 70% of people with epilepsy obtain seizure control after a few years; 50 to 60% of people will be seizure-free after initiating treatment with the first seizure medication tried. Almost 75% of children with new-onset seizures will be seizure-free within 2 years.
Still, 25 to 30% of people with epilepsy will continue to experience seizures despite medical treatment. Uncontrolled epilepsy is more common in adults than children. Only about 9% of children with epilepsy have uncontrolled seizures.
Some people can eventually come off seizure medication. According to the National Institute of Neurological Disorders and Stroke, more than half of children who are seizure-free with medication can eventually stop taking meds. Approximately 70% of adults who have been seizure-free for 2 to 3 years are able to stop their medication without experiencing additional seizures.
If you have been seizure-free for 2 to 5 years, talk to your physician if you are interested in discontinuing your medicine. Do not stop taking medication without first talking to your physician.
Self-care can increase seizure control. Lack of sleep can trigger seizures, so be sure to prioritize rest. Alcohol intake can also increase susceptibility to seizures, at least in some people, and may interfere with anti-seizure medication. If you choose to drink alcohol, it's best to restrict your intake to no more than one drink per day.
Identifying your seizure triggers can help you avoid them. If bright lights trigger your seizures, be sure to have sunglasses on hand and avoid places with bright, flashing lights.
Regular physical activity may also improve seizure control, according to the U.S. Centers for Disease Control and Prevention (CDC).
Most people with epilepsy live long lives. According to the Epilepsy Foundation, people with seizures with no known cause may die, on average, two years sooner than otherwise expected. People with seizures with a known cause (such as head trauma) may die 10 years earlier than expected. Practically speaking, many people with epilepsy die of unrelated medical conditions.
However, some people with epilepsy die suddenly and unexpectedly. Sudden unexpected death in epilepsy (SUDEP) is a rare occurrence characterized by the sudden, non-traumatic death of an individual with epilepsy. It only occurs in 1 out of every 1,000 people with epilepsy, according to the Epilepsy Foundation, and most often occurs in people with poorly controlled epilepsy.
The CDC estimates there are about 1.16 cases of SUDEP for every 1,000 people with epilepsy each year. People who die of SUDEP often die in their sleep.
Children with uncontrolled epilepsy are at the highest risk for SUDEP. If your child is still having seizures despite medical treatment, schedule an appointment to discuss additional treatment options. You can also seek a second opinion at an epilepsy center.
Epilepsy can be challenging, but there are effective ways to manage symptoms, reduce risk of complications, and carry on a full, thriving life.
Was this helpful?