Where to Get Help for Eating Disorders
Medically Reviewed By William C. Lloyd III, MD, FACS
Was this helpful?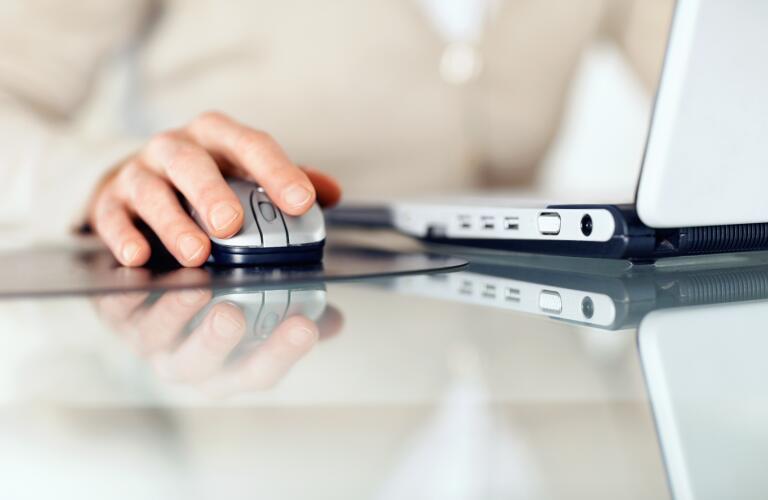 Healthcare professionals who treat eating disorders include medical doctors, psychologists, psychiatrists, dietitians and social workers. Exactly what help is best for you will depend on the type and severity of eating disorder you have.
There are several levels of care for eating disorders:
Outpatient therapy. This involves meeting with healthcare providers away from a hospital or treatment center. You would have regularly scheduled appointments at a doctor or therapist's office.

Intensive outpatient therapy. You would meet often with healthcare providers at a hospital or clinic.

Day treatment. This involves daily treatment at a hospital or clinic. For instance, you might check in the morning and check out in the afternoon.

Residential treatment. You would live at a treatment center during your treatment. The length of stay varies. There is a regular schedule of meals, therapy and activities to meet your individual needs.

Inpatient treatment. You would be admitted to a hospital for intensive treatment. After inpatient treatment, there may be a step-down treatment, such as day treatment or intensive outpatient therapy, before moving to outpatient therapy.
This process might seem intimidating. Don't let it be. The first step is simple: Just ask for help.

For many people, getting help starts with their primary care doctor. This doctor may be the person who evaluates you and helps start a treatment plan. Your doctor may send you to see other healthcare professionals. The doctor will also help determine the appropriate level of care.
A clinical social worker is an important member of your treatment team. Use this person to help you find the care you need. For instance, a social worker could help you with travel to and from treatment. Your social worker could also help you smooth out insurance and other financial support issues. Credentials you may see include LCSW, for licensed clinical social worker.
Talk therapy (psychotherapy) is a very important part of treatment. For this therapy to work, you need to have a good relationship with your therapist. Your doctor might recommend a therapist for you, but you can also get involved in choosing a therapist.
To determine if a therapist is right for you, start with these tips:
You should feel comfortable being with the therapist.
You should feel the therapist understands what you are trying to say.
You should feel like you agree on the goals of your therapy.
You should feel free to ask questions.
After a bit of therapy, you should feel like you are making progress. If you are not comfortable or feel stuck in therapy, it is probably time to try another therapist. You can ask your doctor or your therapist to recommend someone else. You can also do some searching on your own. The American Psychological Association is a good place to start. You can go to its website and search for psychologists who specialize in eating disorders. Another option is to search Healthgrades for providers who treat eating disorders. When you meet your therapist, don't be afraid to ask about his or her experience treating eating disorders.
The National Eating Disorders Association can help you find treatment for an eating disorder. The organization also offers many other support services. It has trained professionals who can help you with insurance issues. They can also help you find a support group.
The National Association of Anorexia Nervosa and Associated Disorders has a support group locator on its website. The group also has a helpline to help you find treatment.
You might be able to participate in a clinical trial for eating disorder treatments. A clinical trial is a chance to try the latest drug or treatment. Top doctors and researchers at leading hospitals and universities usually run these trials. A clinical trial may be a good option if your insurance does not cover treatment. Ask your primary care doctor or therapist whether there is a clinical trial you would qualify for.
The National Eating Disorders Association website can help you find a clinical trial. You can also search for an eating disorder clinical trial at a National Institutes of Health website.
Was this helpful?