How to Do an Elimination Diet
Medically Reviewed By William C. Lloyd III, MD, FACS
Was this helpful?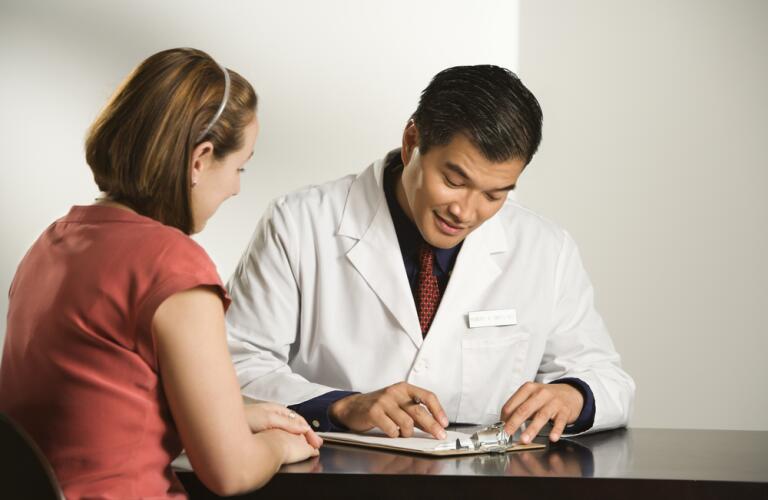 You may have heard the term "elimination diet" on popular health TV shows, but used correctly, these diets are more than a passing fad. When conducted under the care of your doctor, elimination diets can be helpful in diagnosing and treating conditions such as food allergies, digestive disorders, and irritable bowel syndrome (IBS).
In an elimination diet, you cut out a food or groups of foods that may be causing you symptoms. You then add the foods back one by one and see how you feel. If your symptoms reappear, you have a good idea that the food may be contributing to your troubles. Your doctor, allergist or a registered dietitian may be able to suggest which foods you should avoid and help you through the process. Here are a few situations where an elimination diet may be appropriate:
To Diagnose a Food Allergy—There are numerous ways doctors can diagnose food allergies. An elimination diet can help you learn which specific foods trigger your allergy symptoms. If you cut out a food and your symptoms go away, you can figure you may be allergic to that food.

To Relieve Irritable Bowel Syndrome (IBS) Symptoms—People with IBS experience frequent bloating, abdominal pain, and constipation or diarrhea. Many IBS patients say certain foods trigger their symptoms. An Italian study found that about 25% of participants with IBS were sensitive to certain foods and felt better if they avoid them.

To Treat Eosinophilic Esophagitis (EoE)—EoE is an inflammatory disease that affects the esophagus—the tube that carries food from your mouth to your stomach. Treatment involves avoiding foods that trigger symptoms. Research shows that an elimination diet can be helpful in identifying those foods.
The first step is to cut out any food you think might be causing you a problem. Talk with your doctor about which foods because the foods you eliminate depend on your condition. For example, dairy, eggs, wheat, soy, peanuts, fish and shellfish commonly trigger allergies. However, people with IBS may want to avoid dairy, tomatoes, alcohol and caffeine. This initial process can last two weeks or longer.
Next you'll reintroduce foods back into your diet one at a time. Add a new food every one to two weeks. If the food causes very bad symptoms, it's OK to stop eating it right away. Otherwise, you may want to wait a little longer to see how you react. If the food doesn't cause any problems, keep eating it. Repeat this for every suspect food.
If you try an elimination diet because of food allergies, make sure to talk with your doctor about follow-up tests. Sometimes food sensitivities can go away after avoiding the food for a certain period of time. Ask your doctor about repeating the elimination diet after one year to see how your condition may have changed.
Was this helpful?