5 Healthy Habits for Living with Chronic Constipation
Was this helpful?
Chronic constipation can disrupt your life in many ways, but one of the first things you can do to get relief from the uncomfortable symptoms is to try some lifestyle changes. These can include dietary changes, staying hydrated, exercising, and watching your laxative intake.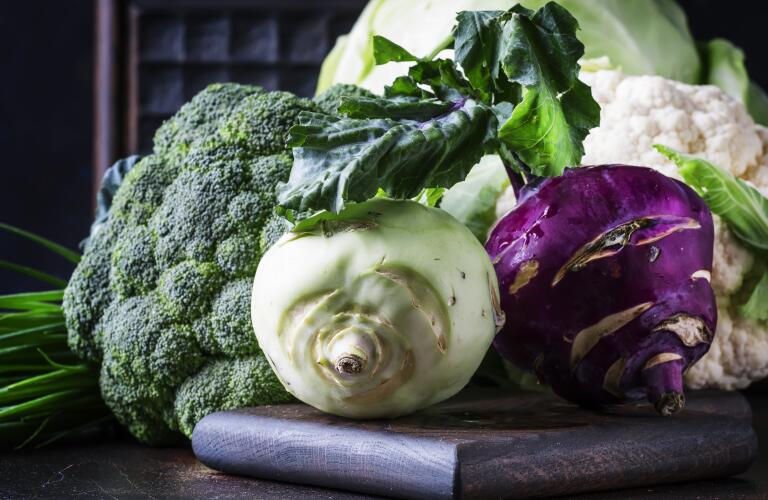 Occasional constipation happens to almost everyone, but it's estimated that as many as 30% of adults in the United States have had chronic constipation at some point in their lives. Constipation is usually considered chronic when you're having less than three bowel movements a week for three months or longer. It can be painful, disruptive, and embarrassing for many. However, the good news is there are plenty of lifestyle changes you can make that can lead to relief. Learning helpful tips, including diet and exercise changes, can ease your constipation.
The U.S. Dietary Guidelines for Americans recommend that adults consume about 28 to 34 grams of fiber a day, depending on your age and sex. Good sources of fiber include:
bran cereals
oatmeal
unpeeled apples
whole wheat pasta and bread
broccoli
collard greens
almonds
Ask your doctor about working with a nutritionist or registered dietitian to help you plan fiber-friendly meals and snacks.
Eating fatty foods low in fiber can lead to constipation. Try to resist these potential temptations:
fast foods
greasy chips
red meat
processed foods like hot dogs
As a general rule, if a food has little or no nutritional value, it's probably not the best choice for your constipation.
Drinking enough water can soften your stools and make them easier to pass. The amount of fluid a person needs can depend on age, weight, intensity of exercise, overall health, and even geographic location, but your doctor can advise what's right for you.
Hydrating liquids include not only water, but also naturally sweetened fruit juices, clear (not creamy) soups, and fruits that contain a high percentage of water, like cantaloupes, grapes, oranges, pears, peaches, and watermelon.
Becoming too sedentary can lead to constipation, but getting enough exercise can take care of those problems. Talk to your doctor about your current level of activity, and ask for recommendations and resources. It may be worth considering adding an exercise physiologist to your healthcare team who can create a personalized fitness plan for you.
Don't try to manage the use of laxatives on your own. Your doctor may recommend them if changes to diet and exercise don't ease your constipation. Taking too many laxatives, however, can make your constipation worse. This is an area for expert guidance.
It's especially important not to tackle your constipation alone because other potential causes of constipation can include certain medications like opioid pain relievers and underlying medical conditions like irritable bowel syndrome and diabetes. It's important your doctor understands the full picture of your current health to help you arrive at the right solution. Call your doctor right away if you notice blood in your stool, or if you lose weight for no apparent reason. Many effective treatment options are available for gastrointestinal issues, and an accurate diagnosis is the first step to feeling better.
Was this helpful?