The Dialysis Diet: Kidney-Friendly Nutrition Tips
Medically Reviewed By William C. Lloyd III, MD, FACS
Was this helpful?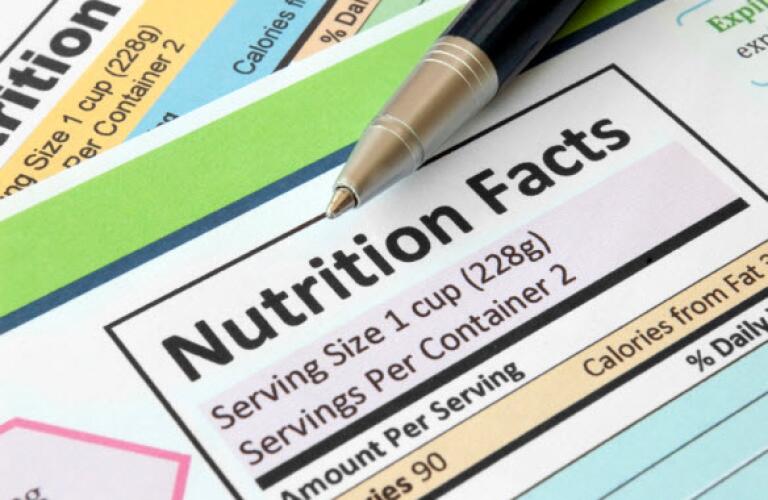 If you are on dialysis, you want to take as much pressure off your poorly working kidneys as you can. One way to do that is by eating a kidney-friendly diet. This diet differs in some important ways from what would be ideal for someone with healthy kidneys. What's best for you also depends on whether you have heart disease or diabetes, too.
The best thing to do is to work closely with the dietitian on your dialysis team. Here are some tips to get you started.
Make sure you know how much fluid you can take in every day. Your dietitian will help you figure that out. Drinking too much fluid can mean higher blood pressure. That puts more pressure on both your heart and your kidneys.
Also remember:
Fluid is not just liquids: Fluid includes things that melt at room temperature. Besides pure liquids, things like jello, gravy and watermelon also count.
Know warning signs: Be aware of swelling in your ankles and shortness of breath. These are signs of too much fluid.
Avoid salt: This will help control your thirst. When you're thirsty, suck on a hard candy or an ice cube.
Too much salt makes you drink too much fluid. It also can lead to high blood pressure, fluid retention, and heart failure. Avoid canned foods and prepared processed foods. They are high in salt. Plus, don't add table salt to your food.
More tips:
Read food labels: Look for the amount of "sodium." That's how you know the amount of salt that's in the product. Avoid anything with sodium as a key ingredient.

Flavor foods differently: Use herbs and spices to add flavor instead of salt.

Avoid potassium: Don't use salt substitutes made with potassium.
This mineral helps regulate your heartbeat. Too much potassium can cause an arrhythmia, which is a dangerous heart rhythm problem. Many fruits and vegetables have potassium. If your kidneys are healthy, fruits and vegetables are helpful. If you are on dialysis though, eating them could cause high potassium levels. More tips:
Fruits to avoid: Citrus, prunes, raisins, bananas and melons are high in potassium.

Vegetables to avoid: Potatoes, tomatoes, asparagus, beets, and cooked spinach are high in potassium.

Soak before you eat: You can remove some potassium from potatoes and other vegetables by soaking them in water.
Too much phosphorus can weaken your bones. It also can cause your skin to itch, which is a common problem with dialysis. Dairy products like milk and cheese are usually good for bone health because they have calcium. They are high in phosphorus. For this reason, you'll want to limit dairy products.
When you are on dialysis, remember:
Fat content doesn't matter: Skim, low-fat and whole milk all have the same amount of phosphorus.

Beware of whole grains: Whole-grain and high-fiber foods are high in phosphorus.

Other high-phosphorus foods: Also avoid dried beans, peas, cola, nuts, chocolate, and peanut butter.
Because you are on dialysis, you need more protein for muscle mass and tissue repair. You can't rely on just any proteins. You need high-quality proteins. That's because they leave less waste for your kidneys to clean up. These proteins include meat, fish, poultry and eggs.
Also keep these things in mind:
Know your protein source: Avoid protein from nuts, seeds, peanut butter, dried peas, beans, and lentils. They are high in potassium and phosphorus.

Know how much protein you need: Try to eat about 8 to10 ounces of high-quality protein every day.

Know your protein amounts: One egg has about 1 ounce of protein. A piece of meat the size of a deck of cards has about 3 ounces of protein.
Was this helpful?