Medications for Diabetic Neuropathy
Was this helpful?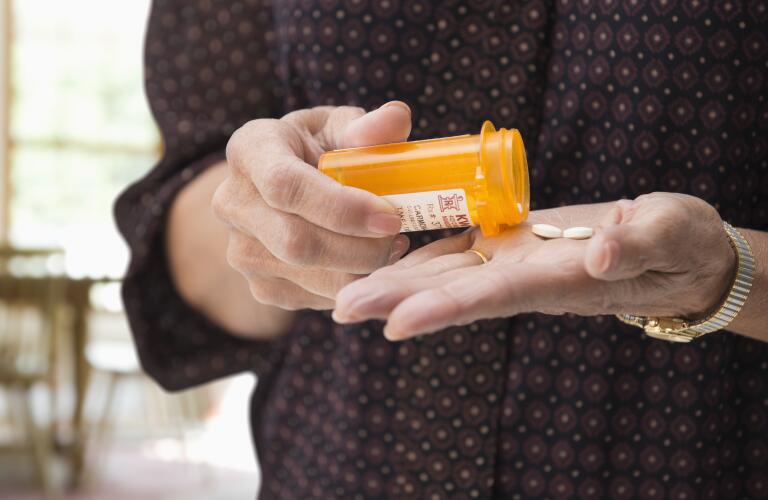 The most important diabetic neuropathy medications—or diabetic nerve damage—are the ones you use to control your diabetes. That's because keeping your blood sugar in the normal range is the best way to prevent neuropathy. It's also the best way to keep it from getting worse. Medications to treat your diabetes may include insulin, oral medicines to lower blood sugar, and noninsulin injections.
However, once you have diabetic neuropathy, other medications can help reduce your symptoms. The medication for diabetic neuropathy or neuropathy treatment that helps you will depend on the type of nerve damage you have.
Here are 10 drugs for diabetic neuropathy:
Medications for neuropathy can help relieve symptoms and may prevent complications. You may need to take more than one medication. You will have to work with your doctor to find the treatments that are best for you.

Was this helpful?