What to Expect After Botox
Medically Reviewed By William C. Lloyd III, MD, FACS
Was this helpful?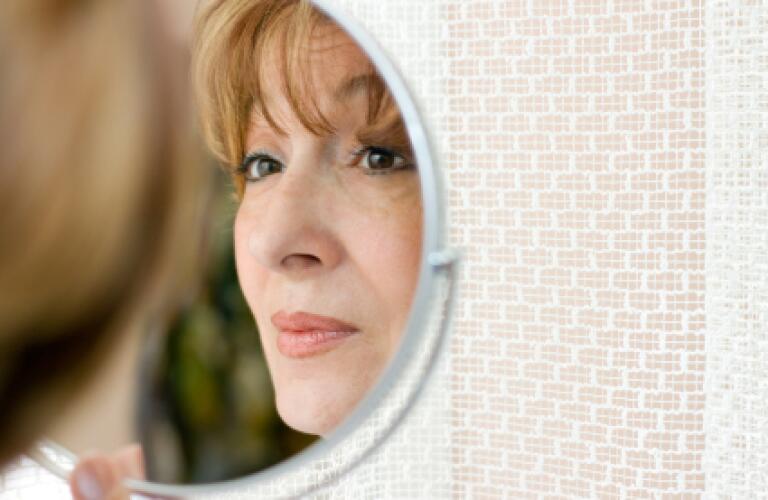 Botox® injection is a cosmetic procedure that minimizes the look of lines and wrinkles on the face and neck. Botox is generally a quick procedure. It might take as little as 10 minutes. But it takes longer to see the full effect of Botox. Learn what to expect in the days and weeks to come.
Doctors don't use anesthesia for Botox injections, so there is no downtime. You can return to your normal activities right away.
Side effects from Botox are rare. You could have a mild headache though. Some people also have soreness or bruising around the points where the needle went into your skin. Most side effects should go away within a few hours. Bruising may last a week. Tell your doctor about any problems that last longer.
Your doctor will tell you what to do and not to do once you go home:
Exercise your facial muscles in the first hour after your injection. Squint. Smile. Frown. Wrinkle your forehead.
Do not have a facial or massage your face for at least a day after your injection.
Do not lie flat or do any heavy exercise for four hours after your injection.
Avoid hot tubs, saunas and hot showers for about four hours after your injection.
Stay out of the sun until bruising is gone.
Take acetaminophen (Tylenol) if you have a mild headache.
Botox starts to work within a day of your treatment. But it might take two weeks before you see the full effect. By then, your skin should look refreshed and smoother than before treatment.
After about 3 to 6 months, the effects of Botox start to wear off. If you want the fresh and smooth look to return, you will have to repeat the injections. Most people get injections every 3 to 4 months.
Botox works for wrinkles called dynamic wrinkles. They're wrinkles caused by overactive facial muscles. Botox injection can temporally improve the look of crow's feet, forehead furrows, and frown lines. Botox does not work for sagging skin. It also does not work for wrinkles caused by aging of your skin. That's why doctors usually don't suggest it for people older than 70.
Botox is only one method used for wrinkles of the face and neck. Before deciding on Botox, ask your doctor about all of your treatment options and consider getting a second opinion.
Was this helpful?