How Biologics Work to Treat Severe Asthma
Was this helpful?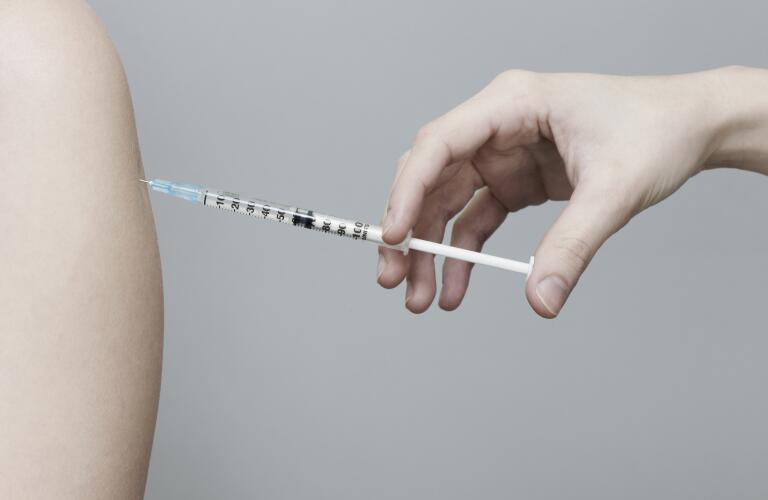 In recent years, it's been discovered asthma is not the same across the board. What happens in one person's body to trigger asthma symptoms like wheezing, coughing, and shortness of breath is not necessarily what's occurring in the next person. This knowledge has been pivotal in developing new treatments for asthma, especially for a small subset of those who have severe asthma. Severe asthma is characterized by persistent symptoms and complications, even when being compliant with traditional asthma treatments. A type of treatment known as biologics is showing exciting promise in improving lung function and reducing symptoms for those with severe asthma.
We are very accustomed to traditional drugs that are used to treat or prevent disease. These drugs are manufactured using chemicals. The chemicals are combined in a lab to create a specific, defined product. Inhaled steroids are a type of traditional drug used to treat asthma.
Biologics can also be used to treat or prevent disease, but they are produced from living cells. Because of this, it's a much more complex process that is extremely sensitive to even minor changes. The production of biologics can be lengthy and expensive.
The benefit of biologics, however, is that they can often target specific proteins or cells in your body. As scientists have been able to learn what's happening within the cells of people with severe asthma, they've begun to develop biologics that attempt to stop the process in its tracks. When traditional treatments for asthma fail to work, biologics may provide another alternative.
There are currently a few different Food and Drug Administration (FDA)-approved biologics for severe asthma on the market. Studies suggest many patients have fewer flare-ups of asthma, less reliance on steroids, and greater lung capacity after incorporating biologics into their asthma treatment. The type of asthma you have can help your doctor determine if a biologic may be appropriate for you:
Allergic asthma- Many people have asthma that is triggered by allergies. An antibody called IgE is produced by your body during an allergic response and can lead to airway inflammation. Omalizumab (Xolair) is a biologic that blocks IgE. It's given as an injection and has been shown to be safe and effective for both adults and children.

Eosinophilic asthma- White blood cells called eosinophils help your body fight against disease, but an overproduction of eosinophils in your airway may cause severe asthma. Mepolizumab (Nucala), reslizumab (Cinqair), and the recently-approved benralizumab (Fasenra) work to lower the levels of eosinophils and can improve asthma symptoms.
It's important to note, however, that biologics don't work for everyone with severe asthma. Soreness at the injection site is one of the most common side effects. Though rare, it's possible to have a severe allergic reaction to the treatment. Be sure to talk to your doctor about the risks and benefits before starting a biologic.
Several other biologics are currently undergoing clinical trials. It's expected more will be coming down the pipeline in the future, especially as we learn more about the different cellular pathways that lead to severe asthma and learn how to better identify patients who are good candidates for biologic treatment.
Was this helpful?