Dangers of Aortic Stenosis
Was this helpful?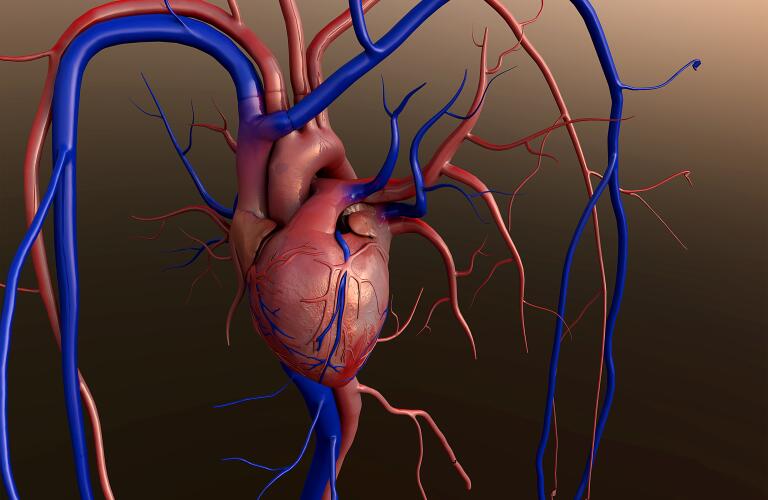 Aortic stenosis tends to get worse over time, slowly restricting the amount of fresh blood being pumped out of the heart to the rest of the body. This may take many years, but once it's severe and you feel symptoms, it can be life-threatening. At that point, you may need to replace the aortic valve. A successful aortic valve replacement can restore normal life expectancy.
The aortic valve controls the flow of blood out of your heart to the rest of your body. The valve needs to open wide as your heart pumps and close tight as your heart relaxes. A normal valve opens to the size of a nickel. In severe aortic stenosis, the opening can shrink to the size of the head of a golf tee. Usually a buildup of calcium causes this narrowing.
My Aortic Stenosis Confession: Susan
As the valve narrows, the left side of the heart has to work harder and harder. At first, the left side of the heart gets bigger so it can pump harder. When that occurs, you have a type of heart enlargement known as left ventricular hypertrophy. Over time, though, the heart weakens, and you can develop heart failure. Heart failure means there's not enough oxygen-rich blood going out to your body. You'll feel such symptoms as:
Having these symptoms means your aortic stenosis has become severe. When you have severe aortic stenosis, sudden death becomes a bigger risk. Without symptoms, the chance of dying suddenly from the disease is less than 1%. Once symptoms develop, the risk goes up to 34%.
Your doctor may suggest replacing your aortic valve if you have severe stenosis and develop chest pain, dizziness, or other symptoms. Like all surgeries and procedures, valve replacement does have risks. However, it's safer than living with severe aortic stenosis. Think about this: Without the replacement, 75% of people with severe aortic stenosis will die within 3 years. But, more than 80% of people who receive a new valve live at least another 15 years.
Until recently, aortic valve replacement was an open-heart procedure. That made it too dangerous for many older people with other health problems. A new procedure, transcatheter aortic valve replacement (TAVR), is safer. It does not require opening the chest. TAVR has been approved by the Food and Drug Administration (FDA) for anyone with severe aortic stenosis, whether they have a low, intermediate, or high risk of complications from open-heart surgery.
During the TAVR procedure, a doctor puts the new valve in the heart through a catheter. That's a long, soft tube. The doctor makes a small incision in your thigh and threads the catheter through an artery up to your heart. With TAVR, recovery time is shorter and pain is much less severe when compared to open-heart surgery.
Aortic stenosis usually gets worse gradually over time.
The greatest danger from severe aortic stenosis is heart failure, which can lead to death.
Once severe aortic stenosis starts causing symptoms, 75% of people may die within three years without a valve replacement.
Successful valve replacement restores normal life expectancy.
Was this helpful?