Rare and Unusual Types of Phobias
Medically Reviewed By William C. Lloyd III, MD, FACS
Was this helpful?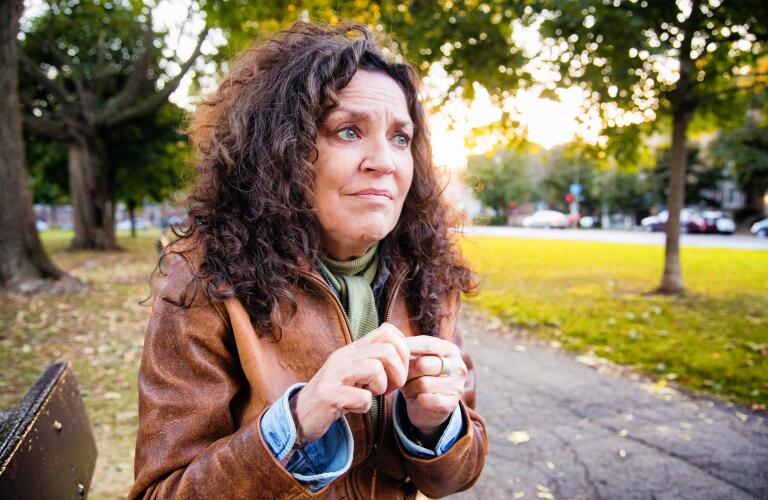 You've probably heard of—and may even have—common phobias like acrophobia (fear of heights), claustrophobia (fear of confined spaces), or arachnophobia (fear of spiders). But the recognized phobias list is long, including some rare fears and phobias of specific animals, situations, people, objects, environments or activities.
The American Psychiatric Association (APA) defines phobias as types of anxiety disorders. A phobia is more than a dislike for something. It is an irrational, extreme and uncontrollable fear that causes emotional and physical symptoms. In truth, the trigger of the phobia presents little or no danger, and most people with phobias are aware of this. However, their reactions are so overwhelming that they feel they have no control over their fear and often feel powerless to conquer it.
The APA classifies phobias into three major types:
While these phobias are less frequent and lesser known, their symptoms are similar to those of more common phobias: chest tightness, shortness of breath, feeling light-headed or dizzy, nausea, sweating, and trembling when faced with the source of the phobia.
Some fears on the rare phobias list include:
Doctors generally recommend treating any phobia when it interferes with your ability to function normally, whether at work, in school, or in personal relationships. The most effective phobia treatments are forms of psychotherapy:
Regardless of how common or rare a phobia is, all phobias are real, clinical conditions that should be taken seriously. A person with any type of phobia doesn't simply need to "grow up" or "get over it." Acknowledging your phobia is real—and that it's having a real impact on your daily life—is the first step toward finding effective treatment.
Was this helpful?