Travel Tips for People With AS
Was this helpful?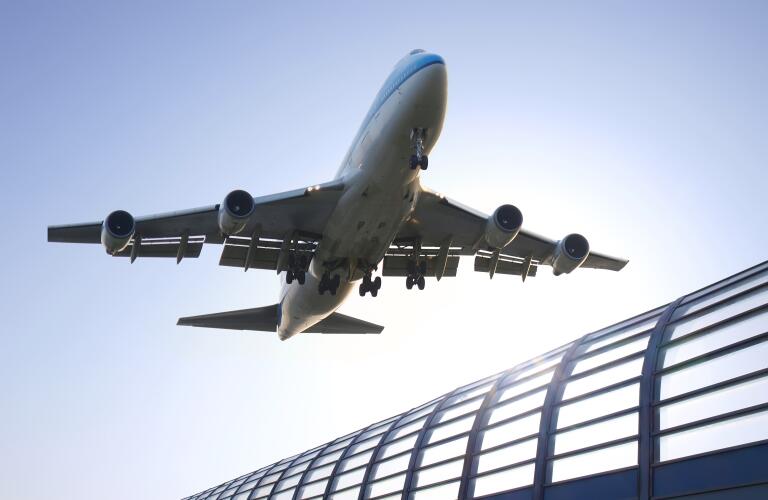 People who are diagnosed with ankylosing spondylitis (AS) tend to quickly learn strategies to cope with common symptoms like fatigue and a stiff, painful back.
A form of long-term arthritis, this autoimmune disorder causes inflammation in the joints connecting your pelvis to your spine and the vertebrate in your spine. Over time, the affected vertebrae may fuse together, worsening the pain and reducing your spine's ability to move.
You might be tempted to just stay home, but fortunately, you don't have to resign yourself to your living room for the rest of your life. You can still travel—sightsee, take pictures, and post giddy updates on social media—if you plan ahead and take precautions.
Try these tips to make travelling as painless as possible.
If you're travelling overseas, check with the embassy of the countries you've visiting to make sure it's legal to bring your meds—some countries don't allow codeine-based drugs. Request copies of prescriptions for any meds you take, as some countries might require proof a doctor has prescribed them for you.
If your AS treatment includes biologics, you must use extreme caution to not be exposed to tuberculosis (TB) and fungal or other serious infections. You should avoid traveling to countries that have a high prevalence of TB and other infectious diseases. The Centers for Disease Control and Prevention offers traveler advice for immune-compromised travelers.
If you've flown recently, you know all too well how tightly crowded airplanes are these days. Try to book your flight at an off-peak time to increase your chances of getting a little more room. If you can arrange it, book an aisle seat so you'll have more room to stretch your legs—and it'll be easier to get up and walk.
A common travel tip for all travelers is to take regular breaks from sitting to stretch your legs. People with AS should fully embrace that strategy because regular exercise helps you maintain your flexibility and good posture—and it might even help relieve some of the pain in your back. Take a short walk and keep your joints loose.
Check in, drop your bags and head for the showers. The hot water will help loosen up your joints and muscles. You might even run through some of your daily posture exercises while you're in there.
A good stretch you can do in your hotel room is the popular yoga pose known as "cat" pose. Get down on all fours on the floor and slowly round your back into the air. Let your head droop as you draw your abdomen upward and round your back. Hold for a few seconds and then return to your original posture, then repeat.
Another stretch to try is the press-up or back extension. Lie on your stomach on the floor. Keeping your legs and lower body prone, gently push your upper body away from the floor so you're supporting your upper body on your forearms. Hold for several seconds, then gently release.
The last thing you need is to sleep on a soft mushy mattress that won't let you keep your spine straight. Trade out any big fluffy pillows for thinner, flatter ones that won't put strain on your neck and spine. Try to also keep your legs straight while you're sleeping, instead of curling them up.
If your hotel or temporary residence has a pool, hop in for a relaxing swim. Just as a hot bath feels good on your aching joints, swimming a few laps can help you release some of that stiffness. You can also perform some range-of-motion exercises in the pool to improve your flexibility. Just be careful not to try swimming with your head hoisted straight out of the water—it can put unnecessary strain your neck.
Was this helpful?