Who Treats Alzheimer's Disease?
Medically Reviewed By William C. Lloyd III, MD, FACS
Was this helpful?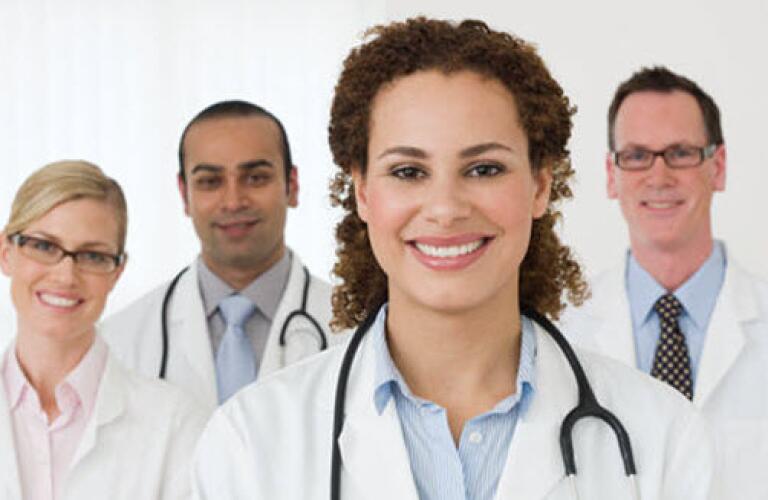 Managing and treating Alzheimer's disease can be complex and often requires a team of healthcare professionals. Your primary care doctor can help coordinate your care and refer you to other healthcare providers. Some of these providers might include the following:
Geriatricians are doctors who have special training in how the body changes with age. Most geriatricians are either internists by training or family practitioners. They can help when there are many health problems to address.
Geriatric psychiatrists specialize in the mental and emotional problems of older adults. They can create a care plan that addresses and considers:
Any medical, emotional and behavioral issues including agitation
Social concerns
Your home environment
Neurologists specialize in diseases of the brain and nervous system. They diagnose, treat and manage common neurological disorders, including Alzheimer's disease.
Psychiatrists have special training in disorders that affect mood and how your mind works. They can help diagnose Alzheimer's disease, as well as identify and treat depression, which is common among people with Alzheimer's disease.
Unlike psychiatrists, psychologists are mental healthcare professionals, not medical doctors. Rather, they have advanced degrees in psychology. Many psychologists are experts in testing memory and other mental functions.
Physical therapists are licensed healthcare providers who provide guidance on how to stay physically active.
Occupational therapists are licensed healthcare providers who evaluate your ability to carry out daily tasks and teach you ways to function better.
Some dentists have experience caring for people with dementia. It may be helpful to find one in your area who has worked with people with Alzheimer's disease.
Was this helpful?